I've recently become obsessed with plants. That's not to say that I haven't always really liked plants, but a conversation this summer changed the way I saw them. A few months ago I had my friend Shane from Moss and Timber (if you're local to So. Utah you MUST check it out!!) come by the Merc and check out the window lighting. I knew I was going to invest pretty heavily in some large plants and wanted to make sure that I was getting the right kind for each place. I've always heard about how important the right lighting conditions are, but never really cared all that much.
Maybe that is why they always died?
Weird!!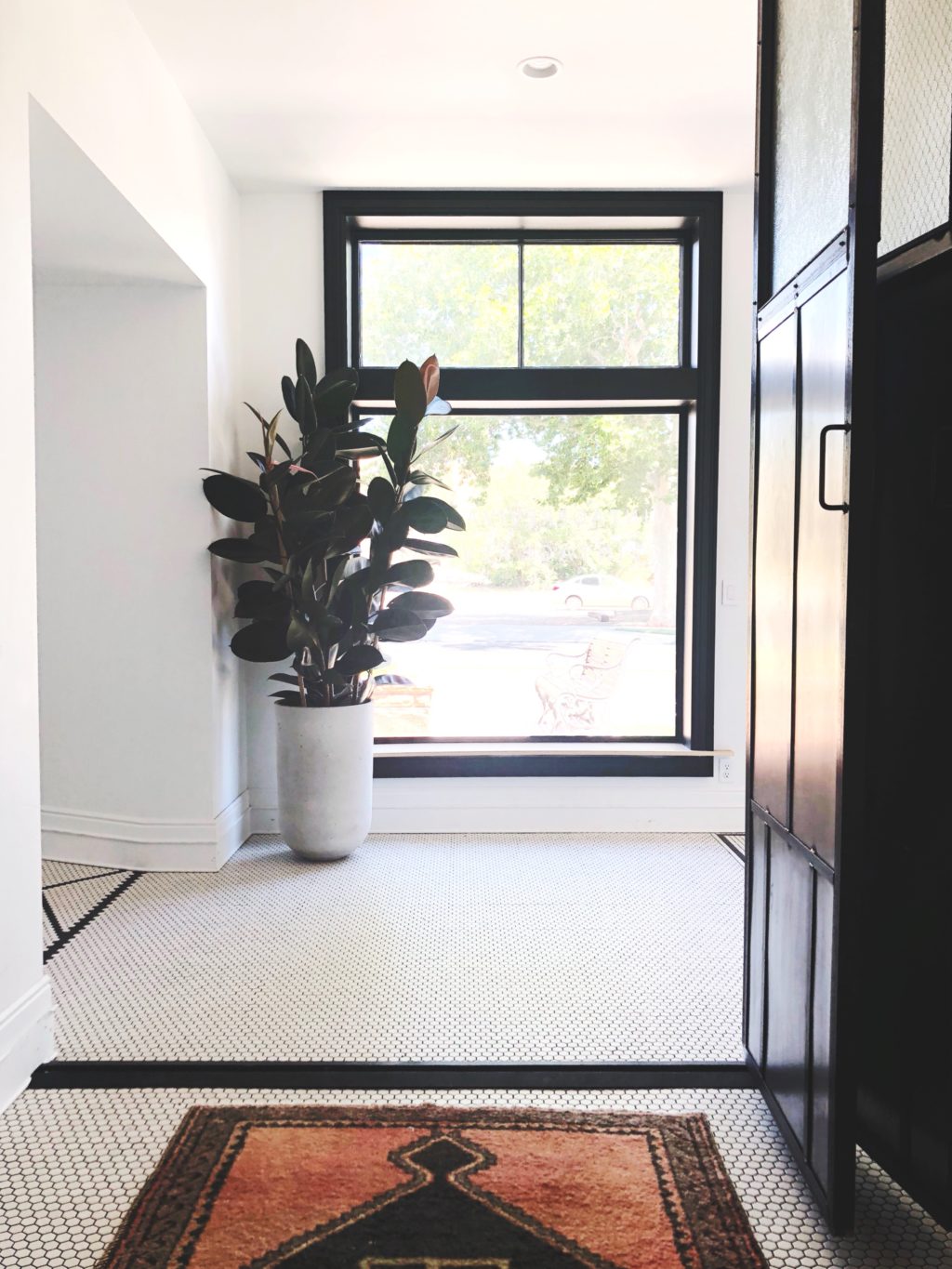 Over the last few months I've collected quite a few. My favorite one being a tall rubber plant that I put right in front of our north facing window. Almost immediately it sprouted new growth, and hasn't slowed (16 new leaves and still going strong!) It makes me feel like a freaking rockstar, even though I've done nothing differently. I was in Moss and Timber bragging to Shane about it and he said something I'll never forget. "Plants can either be an accessory or a friend. If you treat them like an accent piece they probably wont survive, but if you treat them like a friend, chances are you'll have a lifelong companion." WUUUUUT. Once that little phrase was shared it was like one of those moments in a movie where all of your past comes rushing back and I could see plant after plant that had mercilessly suffered at my hands because it was more important to have it styled in a place where I wanted, than to give it a home where it needed to be.
I'm such a jerk! RIP little buddies!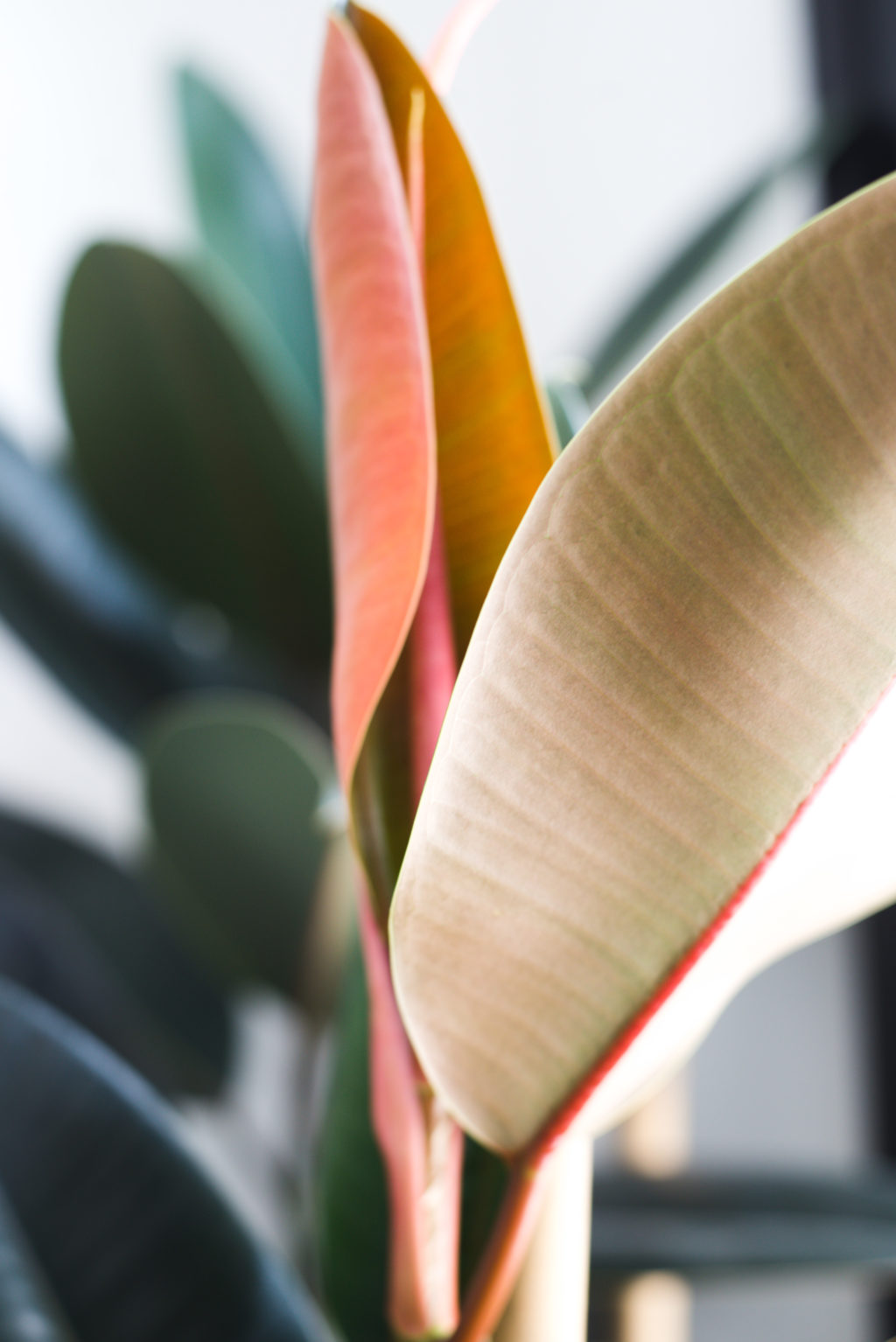 Shifting gears (don't worry this will all come back around!)
I don't know if you've noticed (I feel like its been impossible not to) but this summer I've taken a little bit of a step back. If I am being completely honest, this summer has been an extra rough one. It started when school got out out with a giant slap in the face. I realized that Ivie, my oldest, is now in actual high school. Like not middle school pretending to be high school. Like high school, high school. When the crap did that happen?! I REMEMBER high school. Vividly. And the craziest part is that the second that I realized that, the stupid film strip started playing again (clearly I LOVE a good video montage) But it was like she was already gone. Driving, graduation, gone forever. I bawled like a baby.
Is this a normal way to feel when your oldest goes to high school? I think I'm in some sort of mourning.
This realization forced me to stop and see life with my eyes wide open. Guys, I know we've chatted about it before, but the renovation at the Merc has been way more difficult than I thought it would be. I didnt anticipate the emotional burn out, in fact I still have a hard time wrapping my head around it. HOW DID I NOT REALIZE IT!? It's not like its perfectly documented on every episode of HGTV and my personal fave, Grand Designs. Emotional breakdowns are a thing. I keep coming back in my mind to a post that I wrote when I was in the thick of the Nugget renovation. (If you're new, The Nugget is a the cutest little vintage trailer that we overhauled a few summers ago. You can see it here.) I remember vividly writing this post about expectations and reality and how in my mind I should exempt from the painful process because I'm a "professional".
And yet. Here we are. Me. Learning this lesson once again. Dammit!!
There is so much work to do in the Merc, and even more to still write about. I've got so many good things and tutorials to share, but I just haven't found the words. I just wanted to be a mom this summer. I've been living in this space, where its like I almost can't breathe because there is just so much weight. So I half-intentionally took a break. Truthfully, in retrospect I wish it had been a bolder step back, but with life you can't really hang a sign on your door that says "Be Back When I'm Done Emotionally Spiraling! Thanks -Management"
So I've been limping along and like all of my accessory plants, dropping leaves at the slightest breeze. (See I told you it would come back around!) Frustrated that I'm not in full bloom all day every day. But its not really about that is it? When we've got a plant that is struggling and dropping leaves we don't just give up on it and say "Well, doesn't that suck. You should've tried harder in this dark room to create your own light and water and thus photosynthesize from sheer willpower. Freaking failure!"
NO!! So why the heck am I (and maybe you to? I cant be the only one in this place!) saying that to myself!??!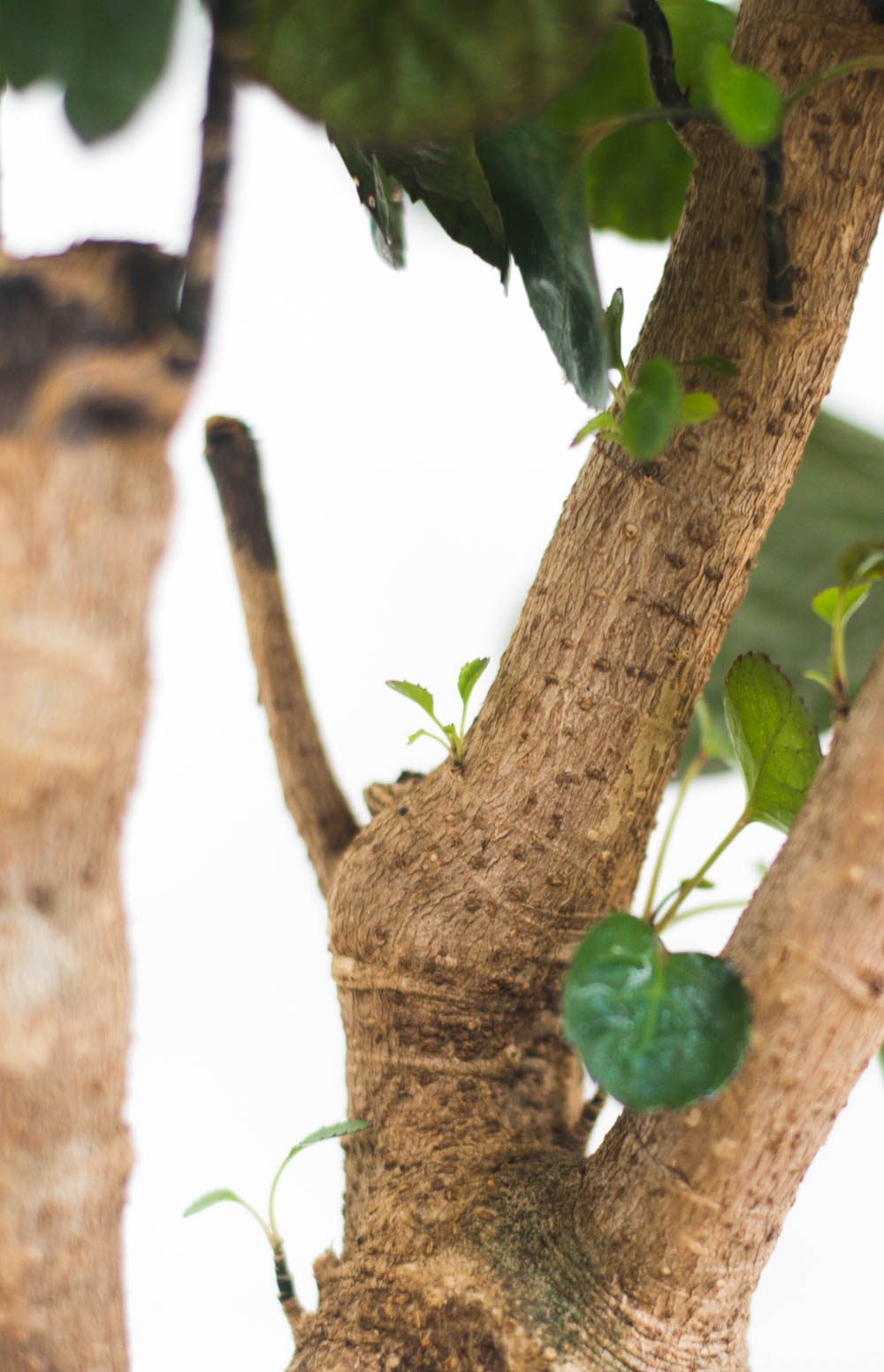 Instead, I'm adjusting and finding my spot in a new window. I'm pivoting a little with the direction of the blog (I think you're going to love it!!) and most importantly, I am learning.
So here is to celebrating new growth, even if it's just the tiniest bud beginning to sprout!
The post The Parable of The Accessory Plant appeared first on Vintage Revivals.
via Mandi at
The Parable of The Accessory Plant